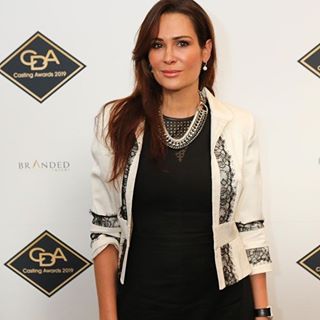 Michelle Liebetrau
Having been instrumental in establishing and growing International Artists Management from its inception into a leading international talent agency, it became evident that there was a real need for a specialised agency with a focused approach.
With over 20 years of experience working alongside some of the most respected and recognized TV, Film, Stage and Commercial Casting Directors, we are a well-known source of artists both within the UK and internationally. As a service-driven agency we maintain a personalized and professional relationship with all of our talent.
A selection of the production companies we have worked with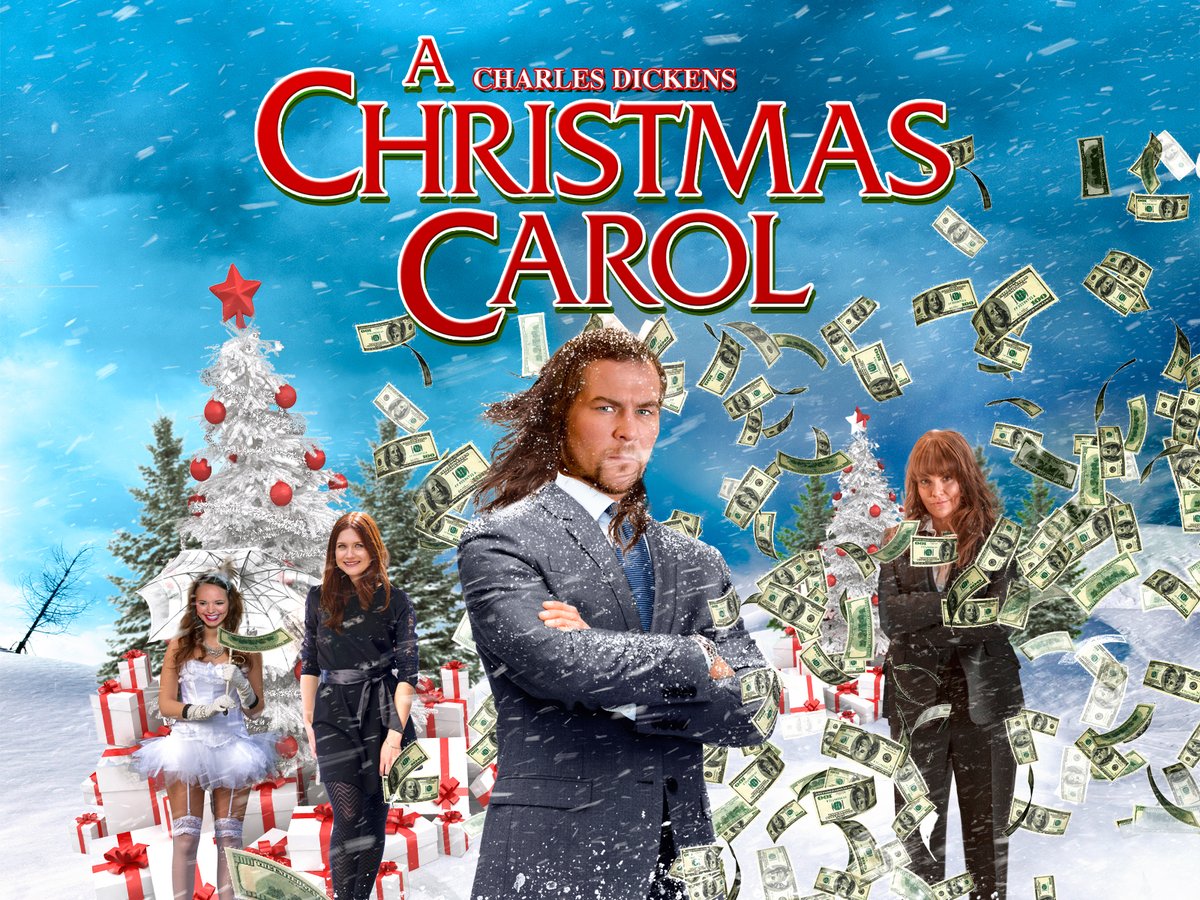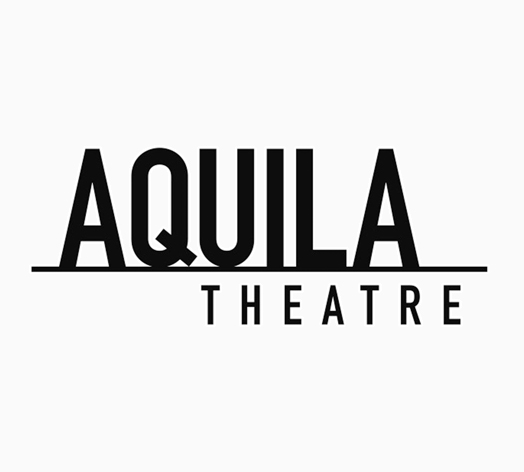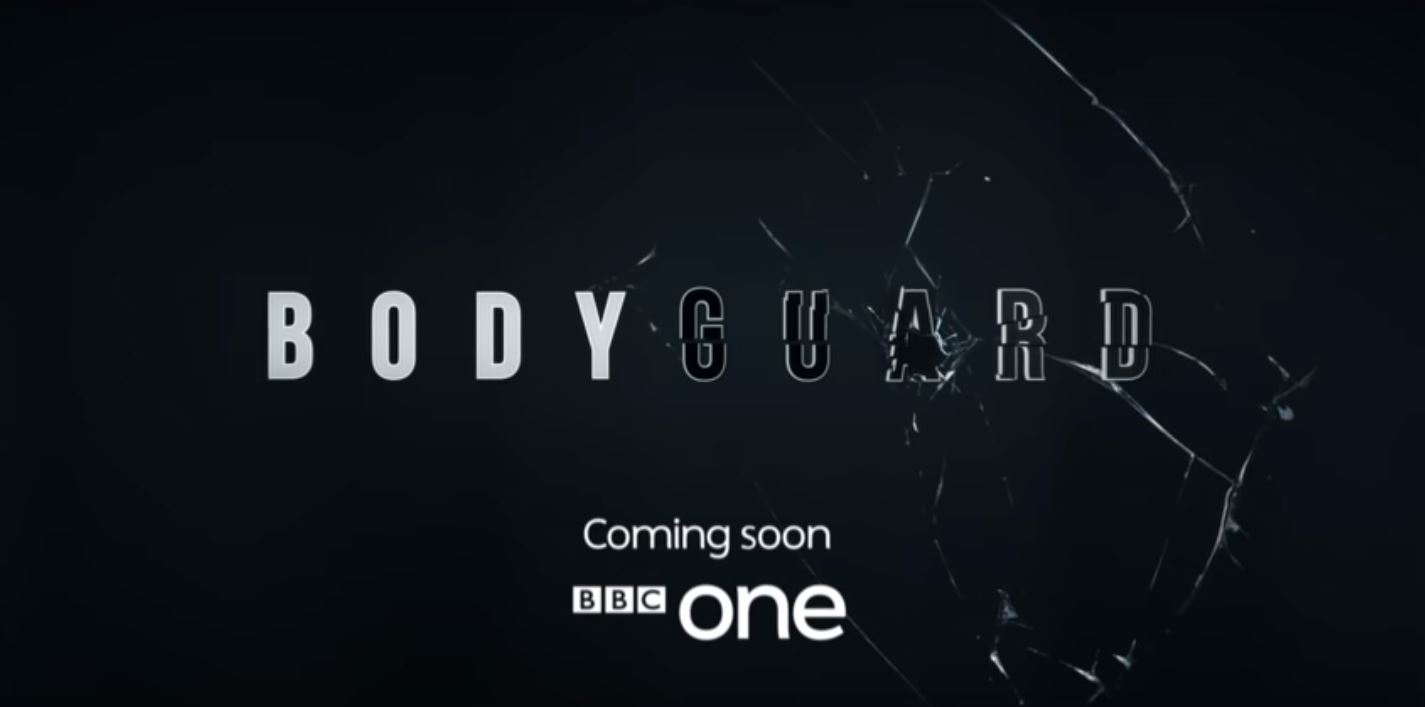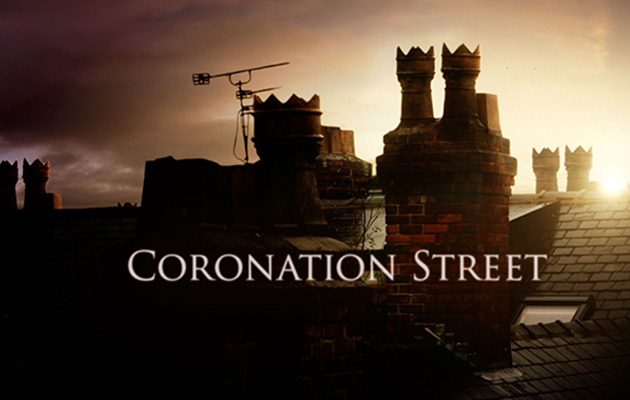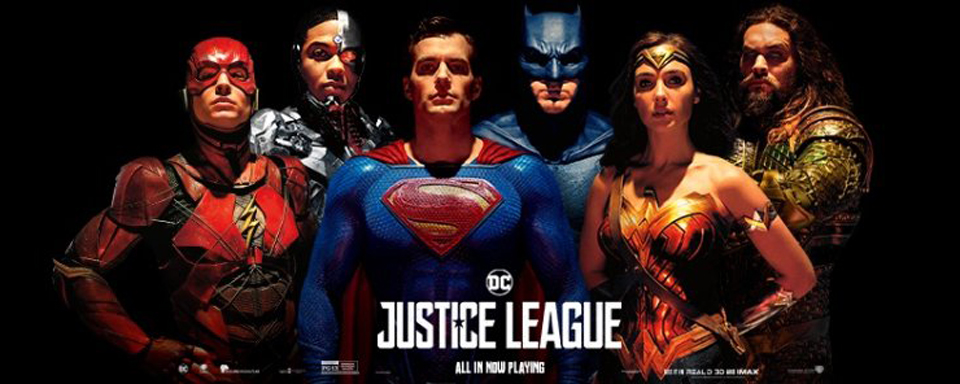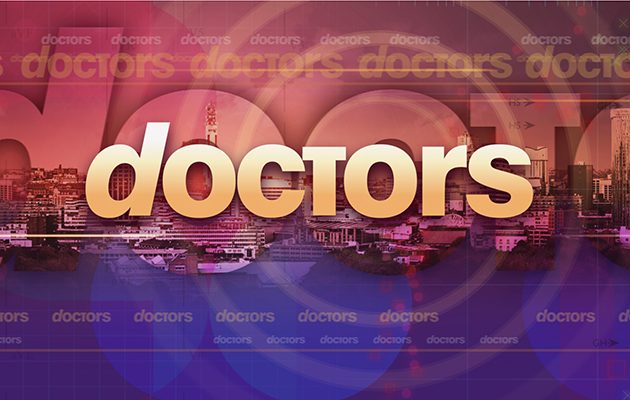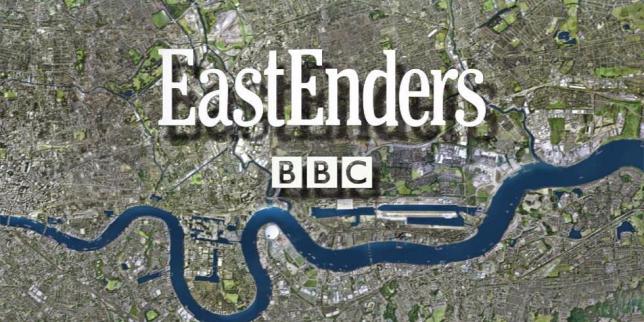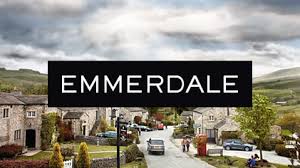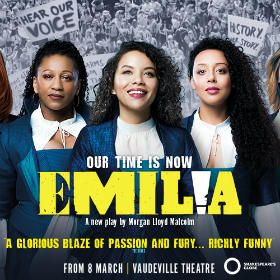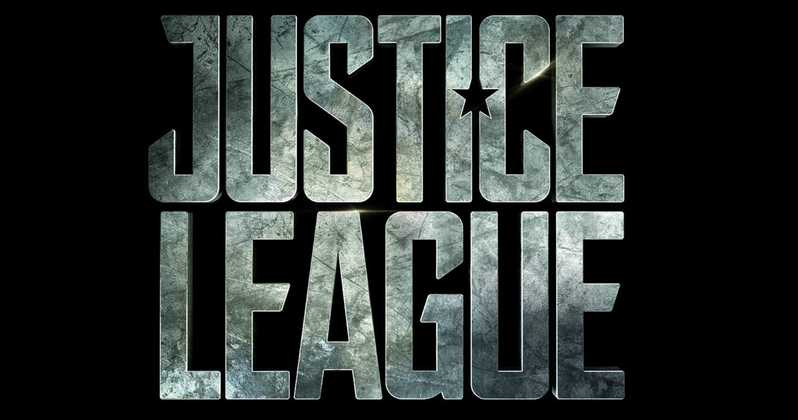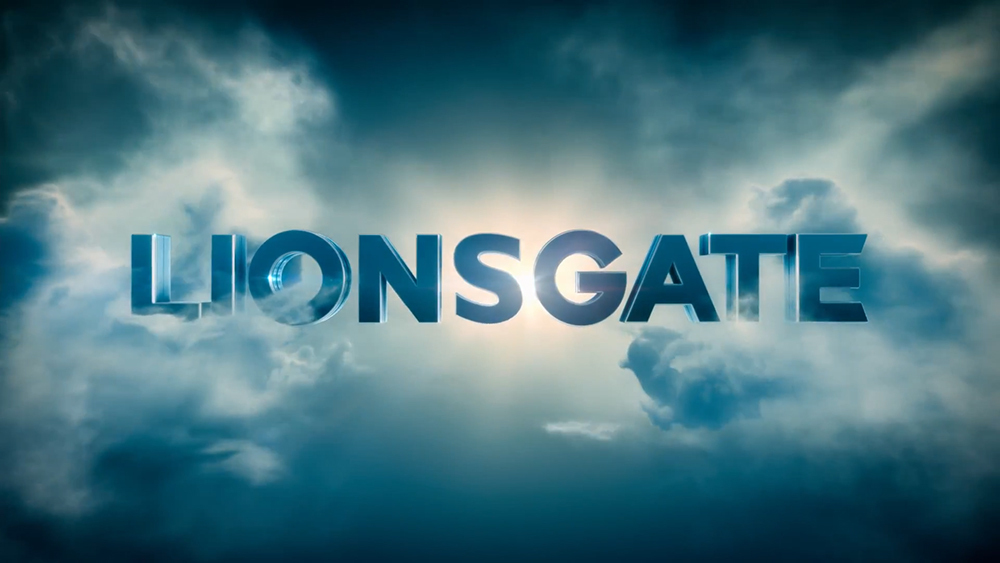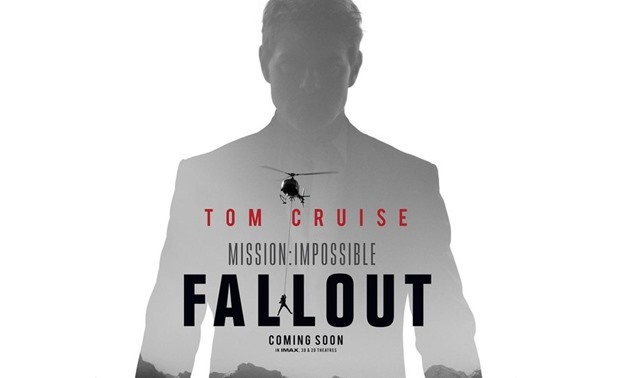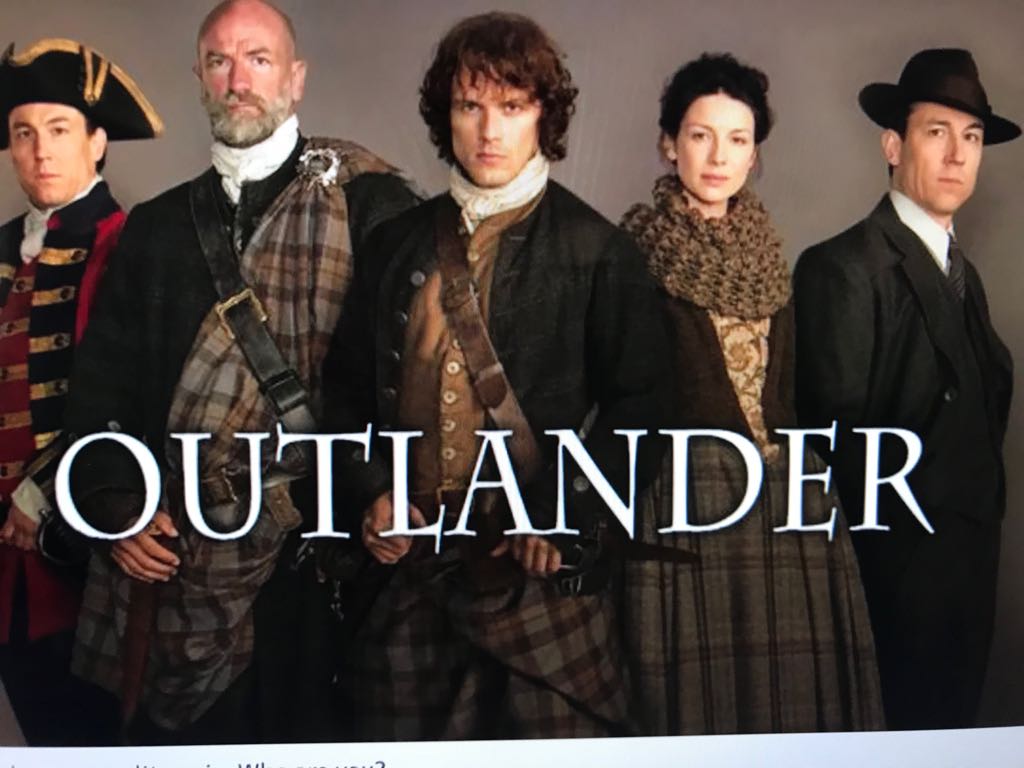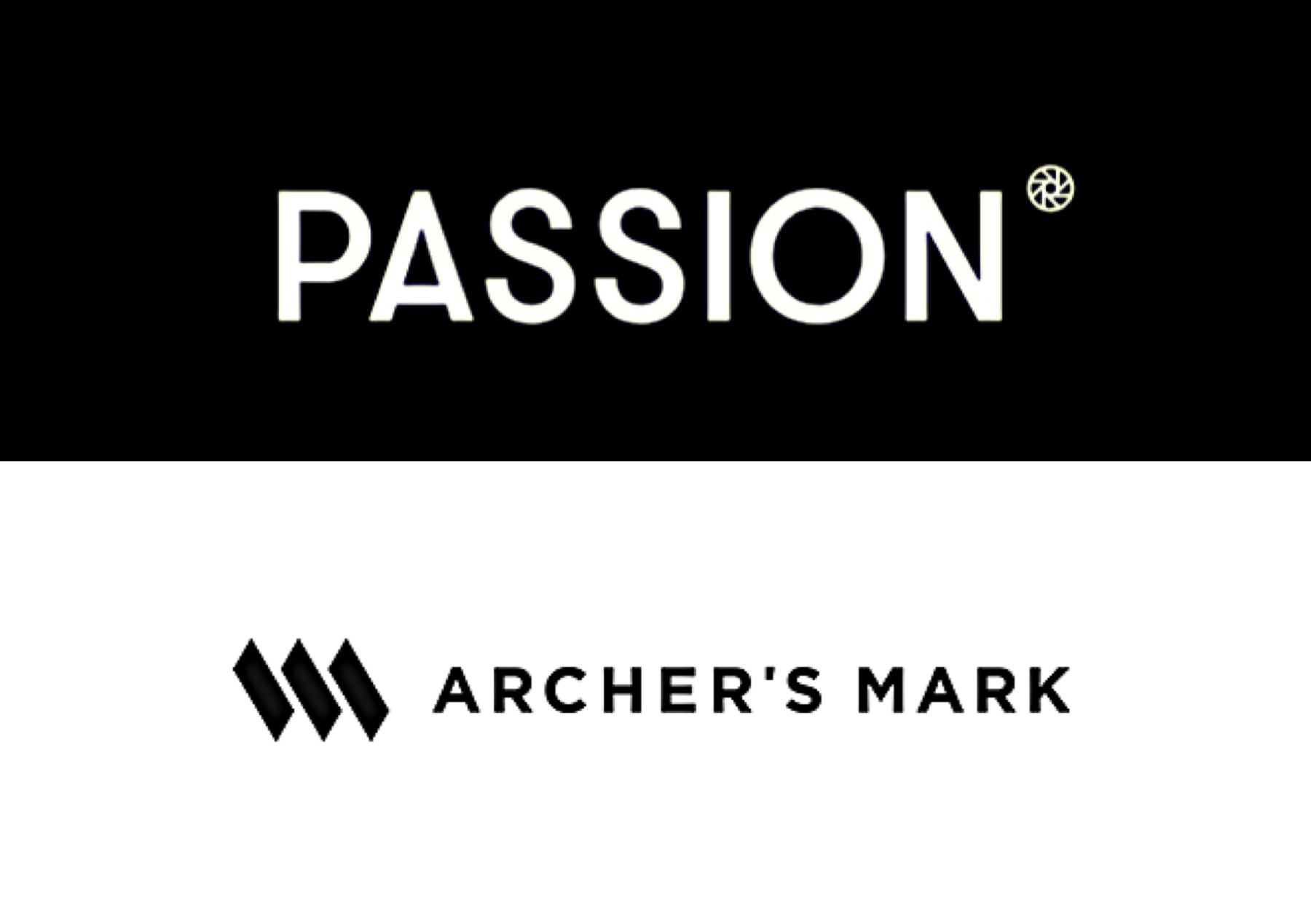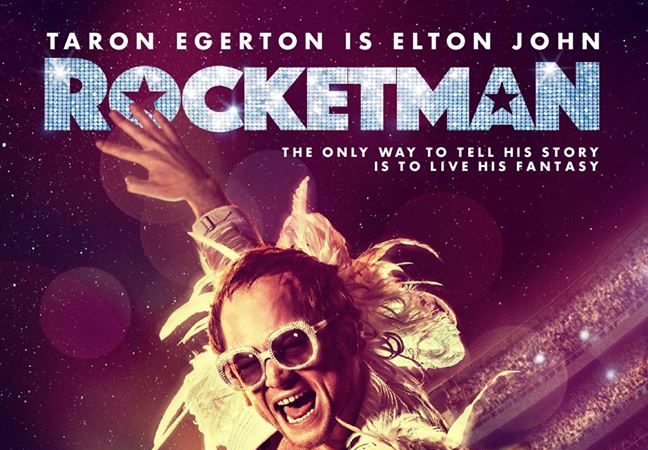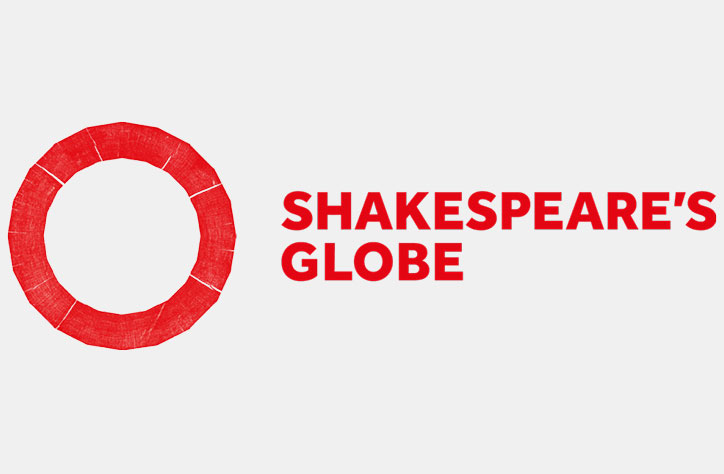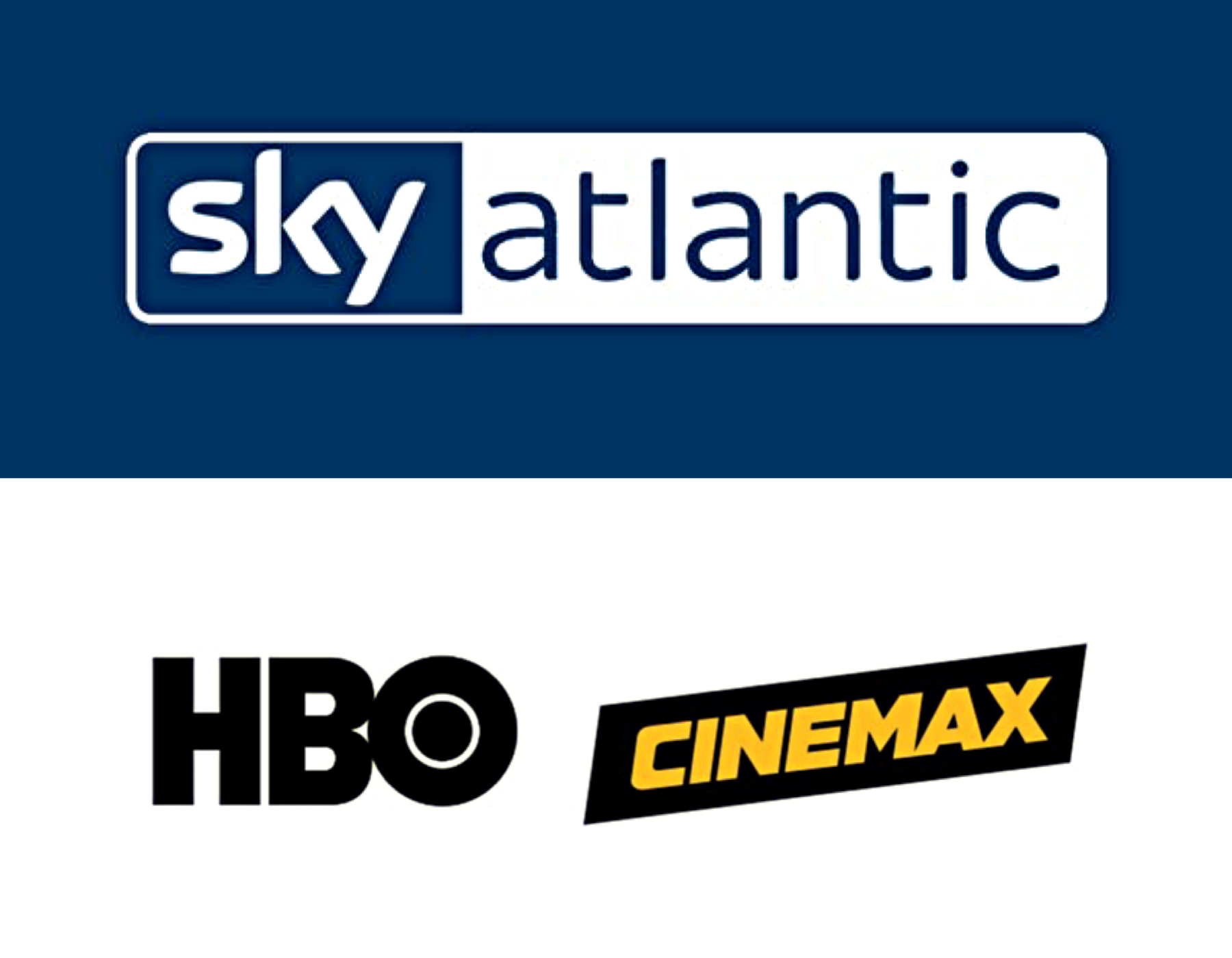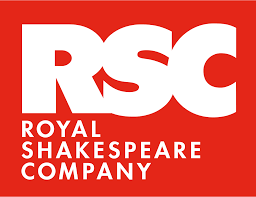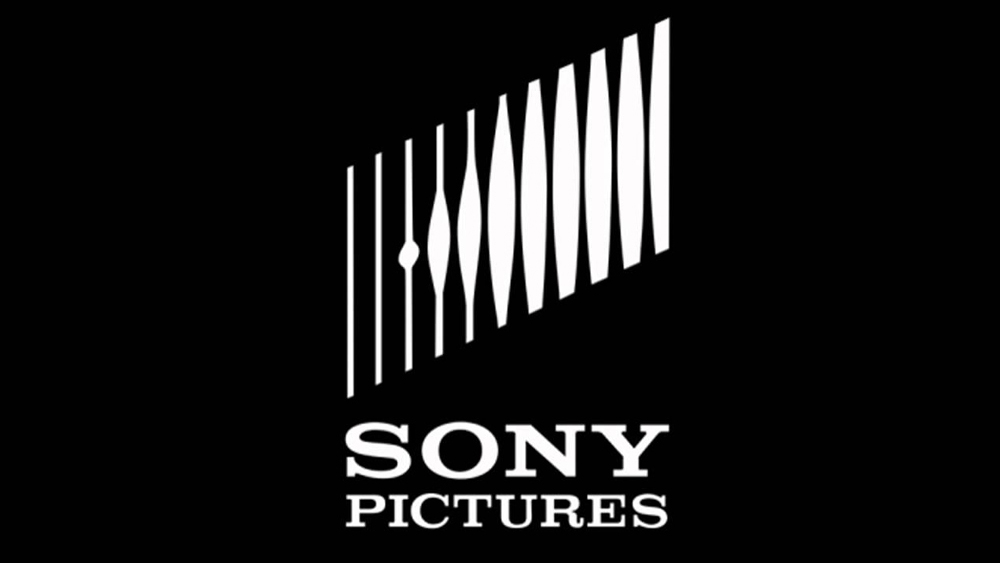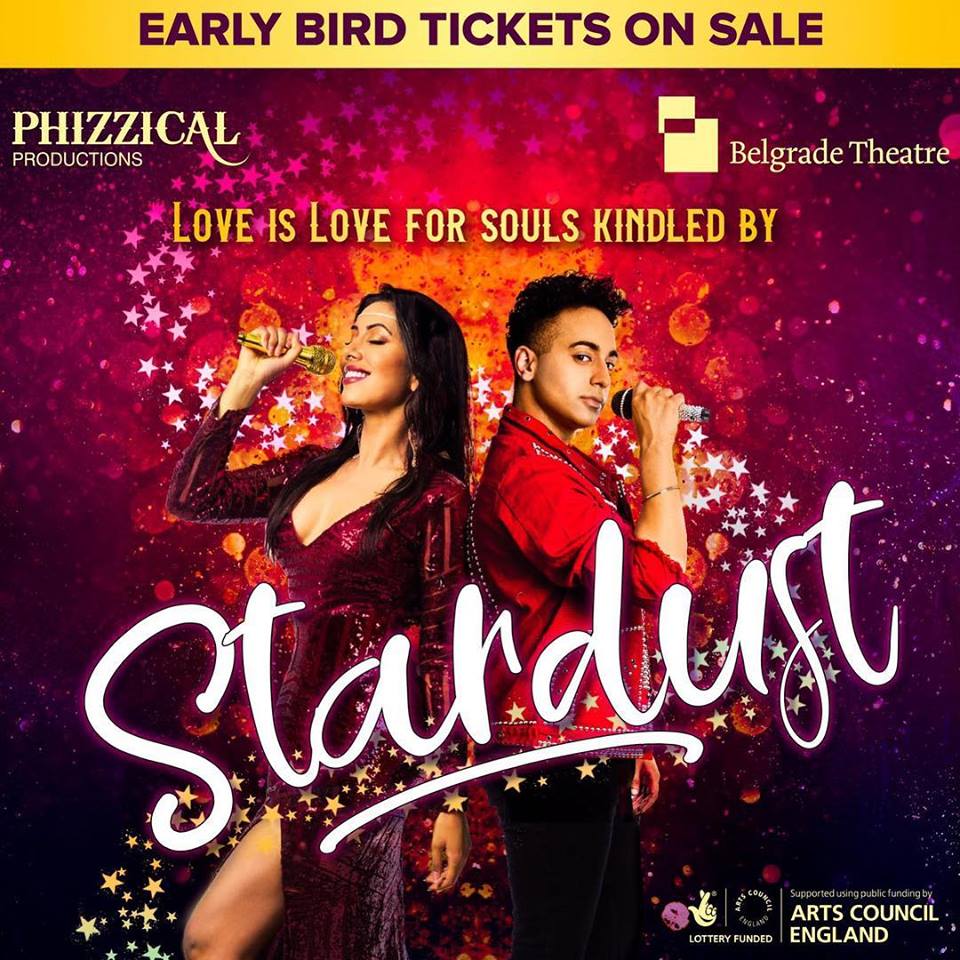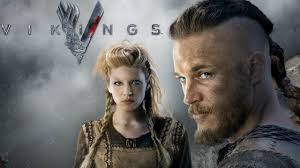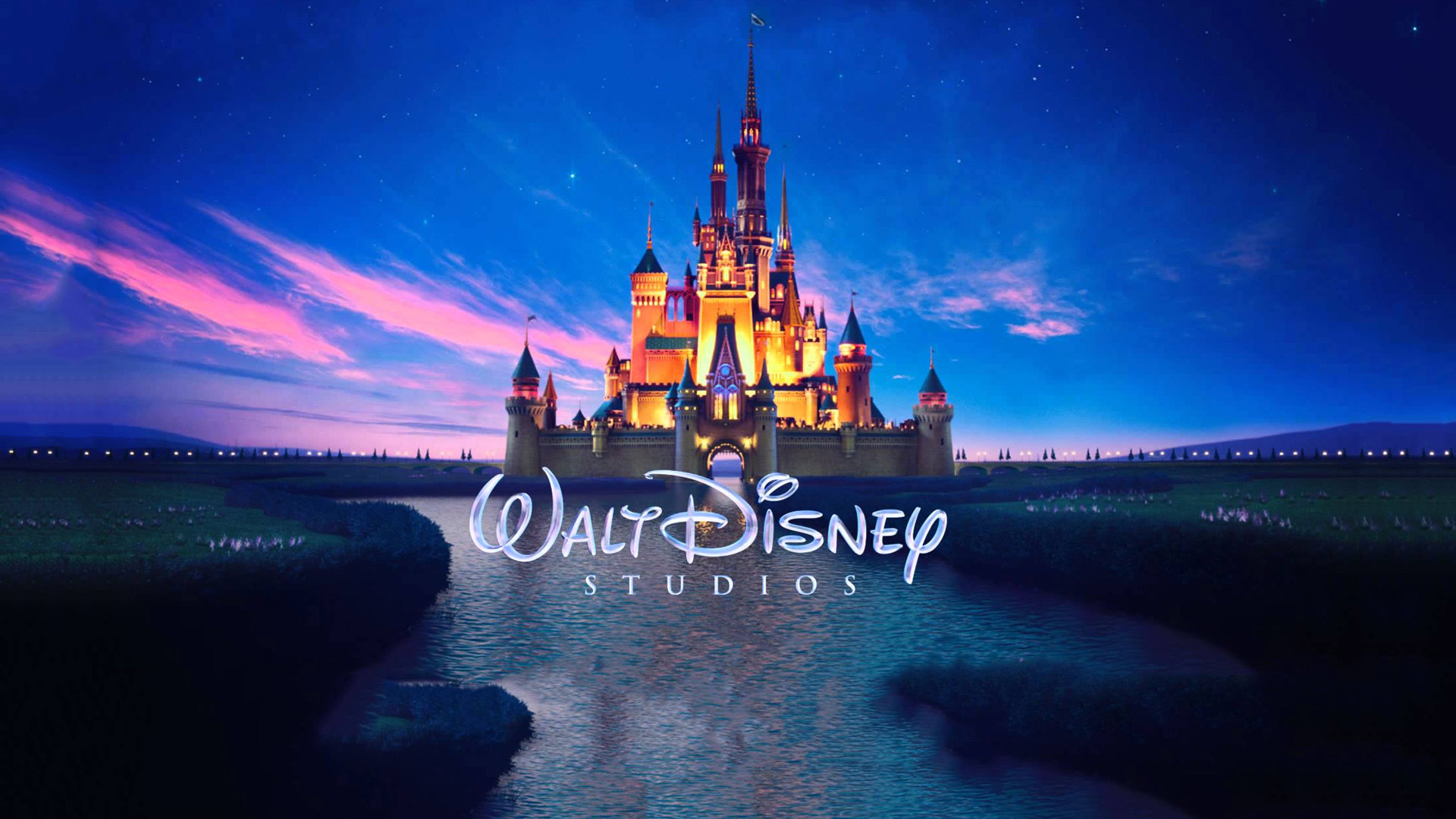 We welcome artists of any gender identity or expression, race, ethnicity, size, nationality, sexual orientation, ability level, neurotype, religion, elder status, family structure, culture, subculture, political opinion, identity, and self-identification.
A selection of the brands and companies we have worked with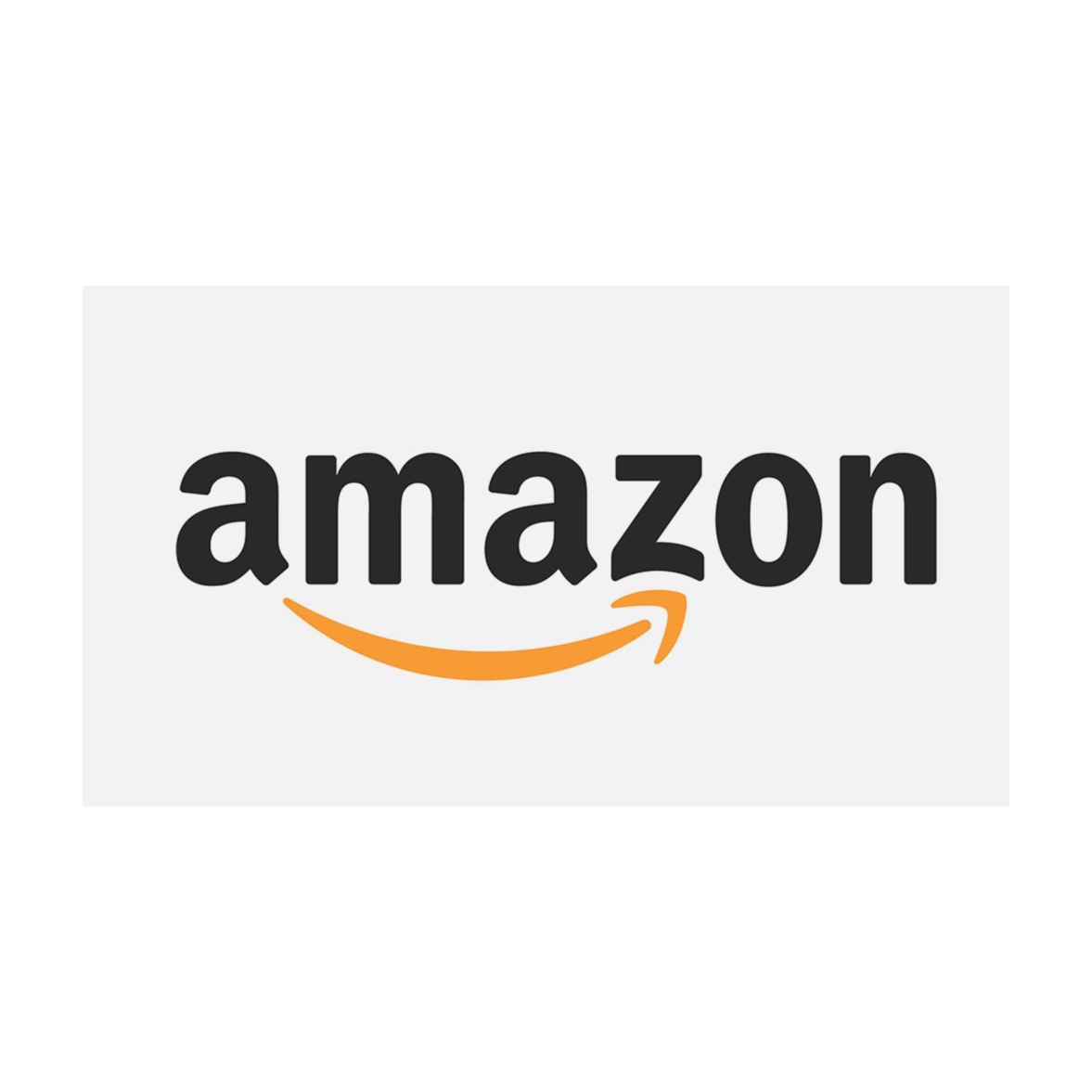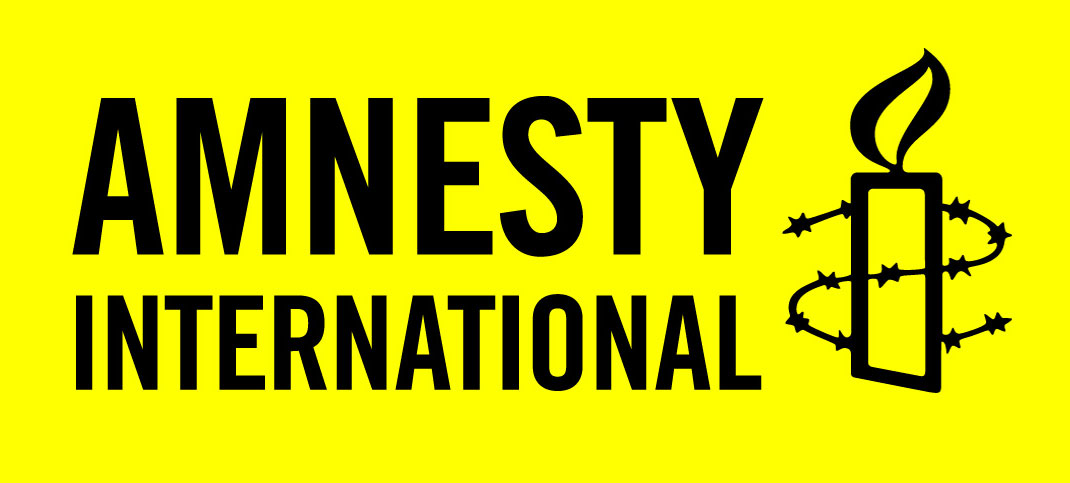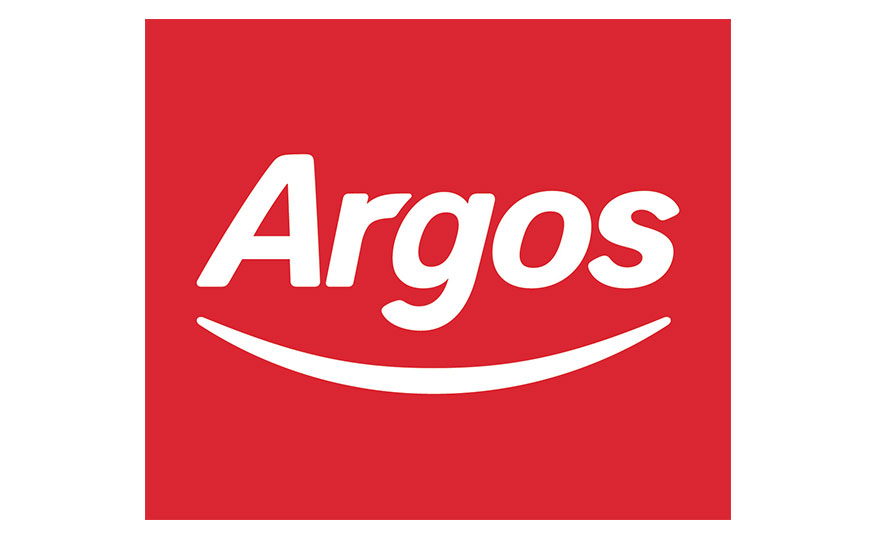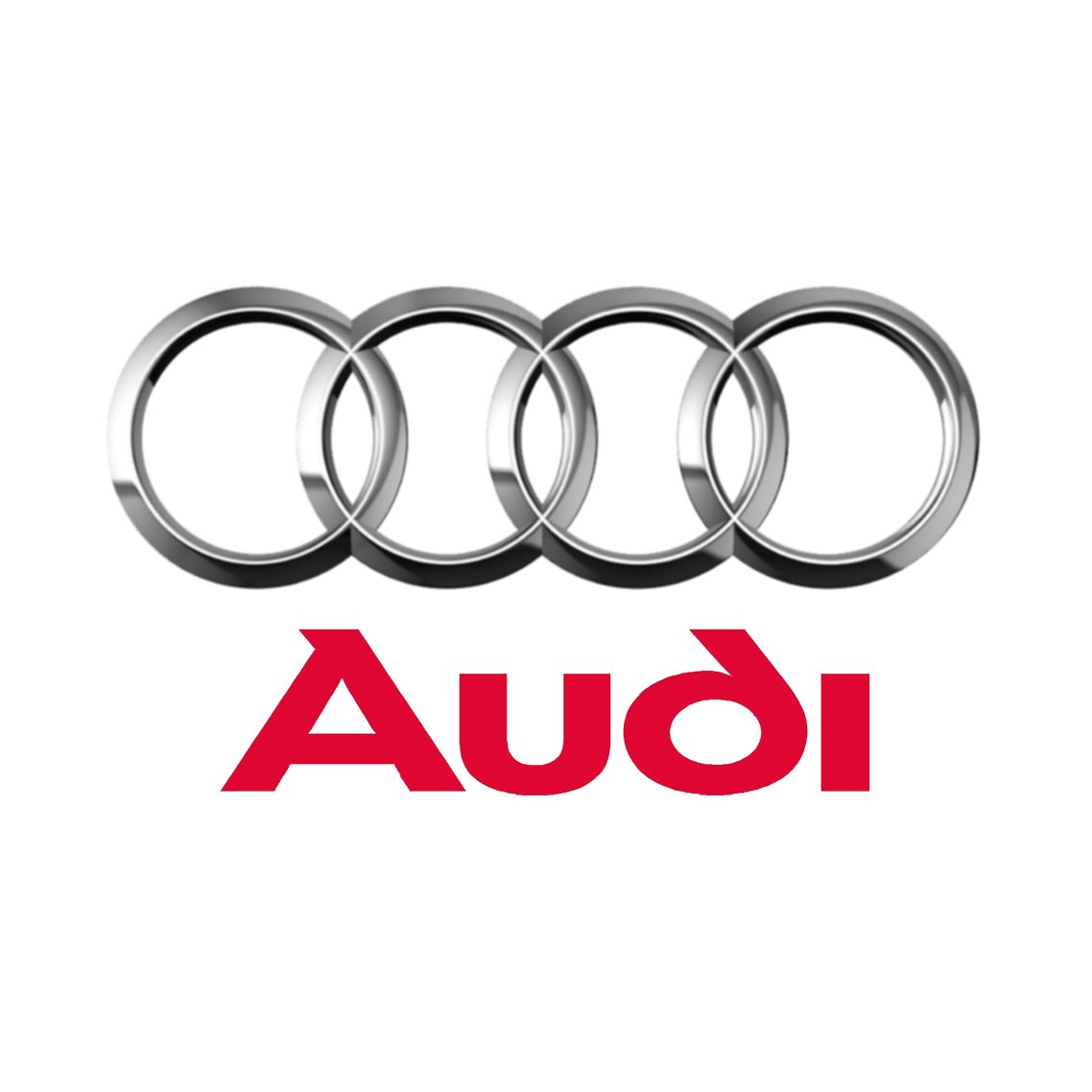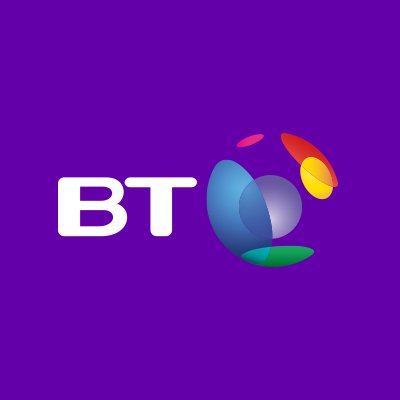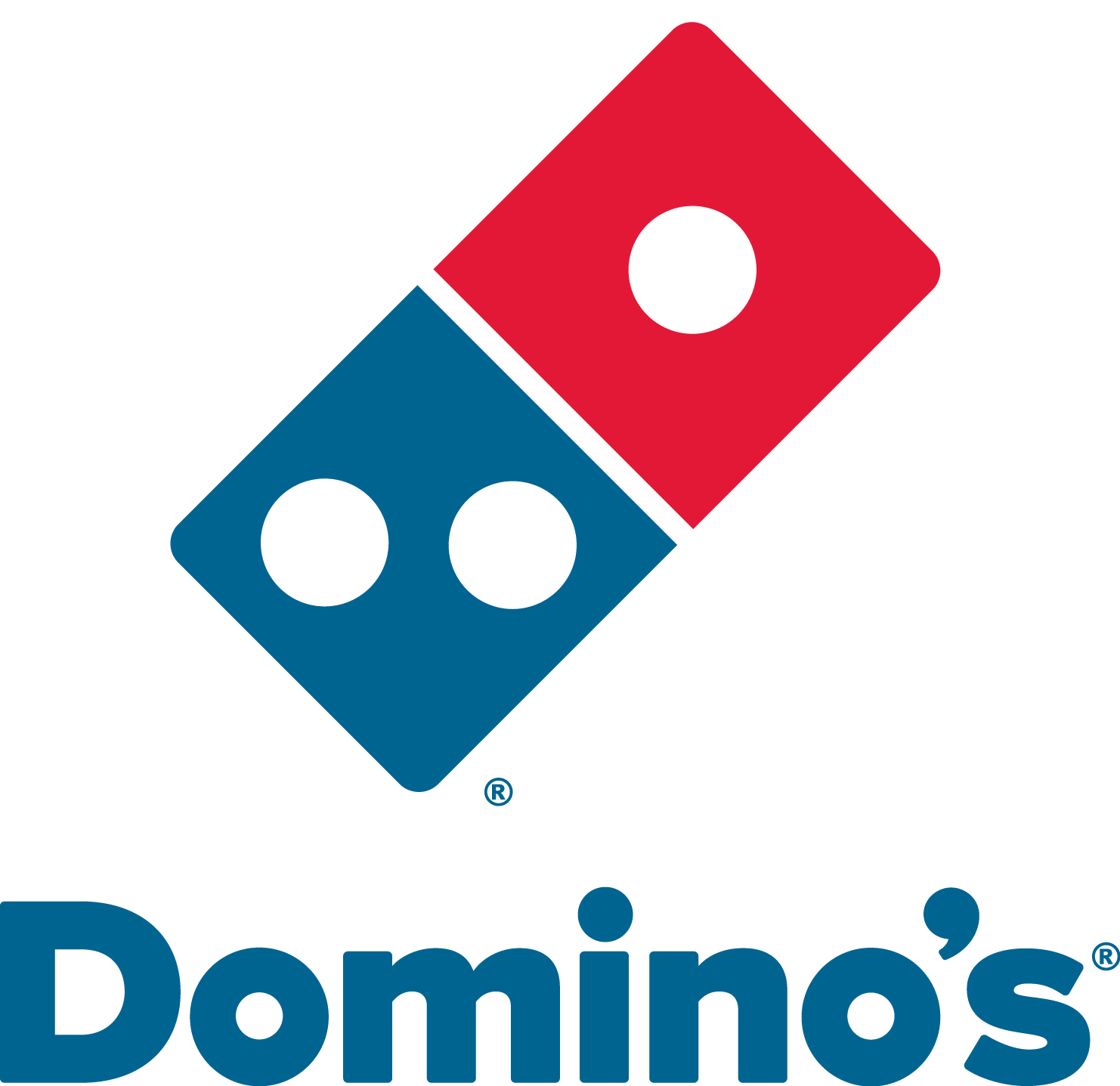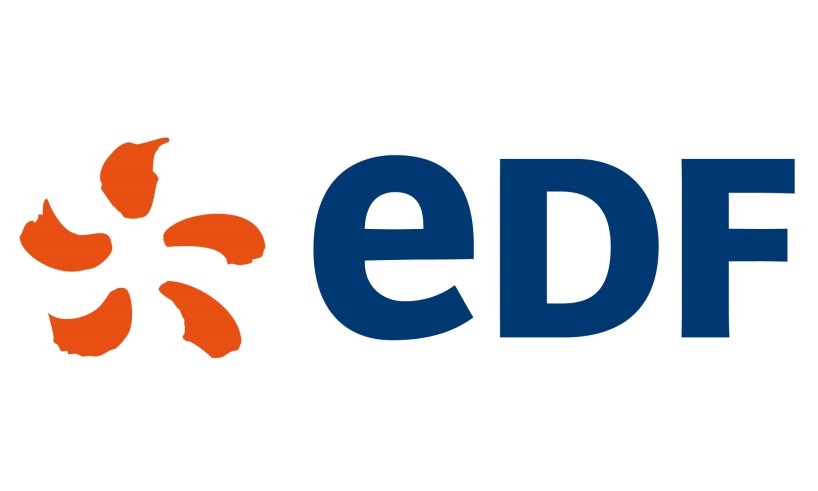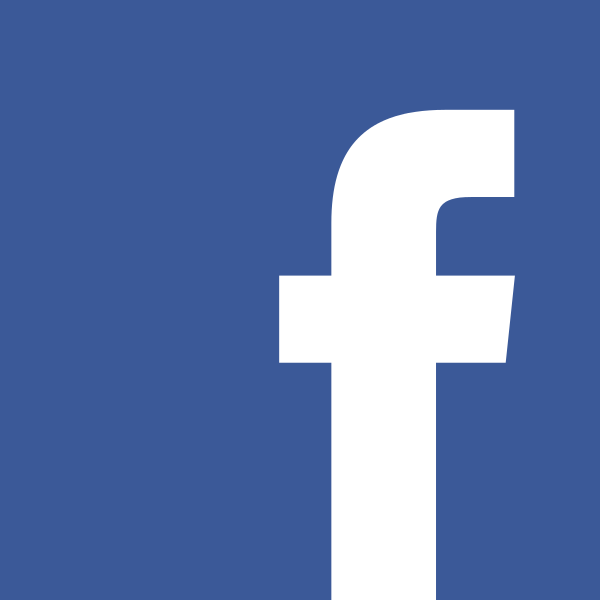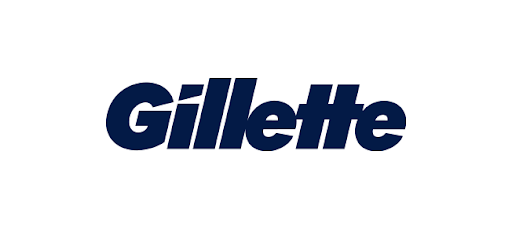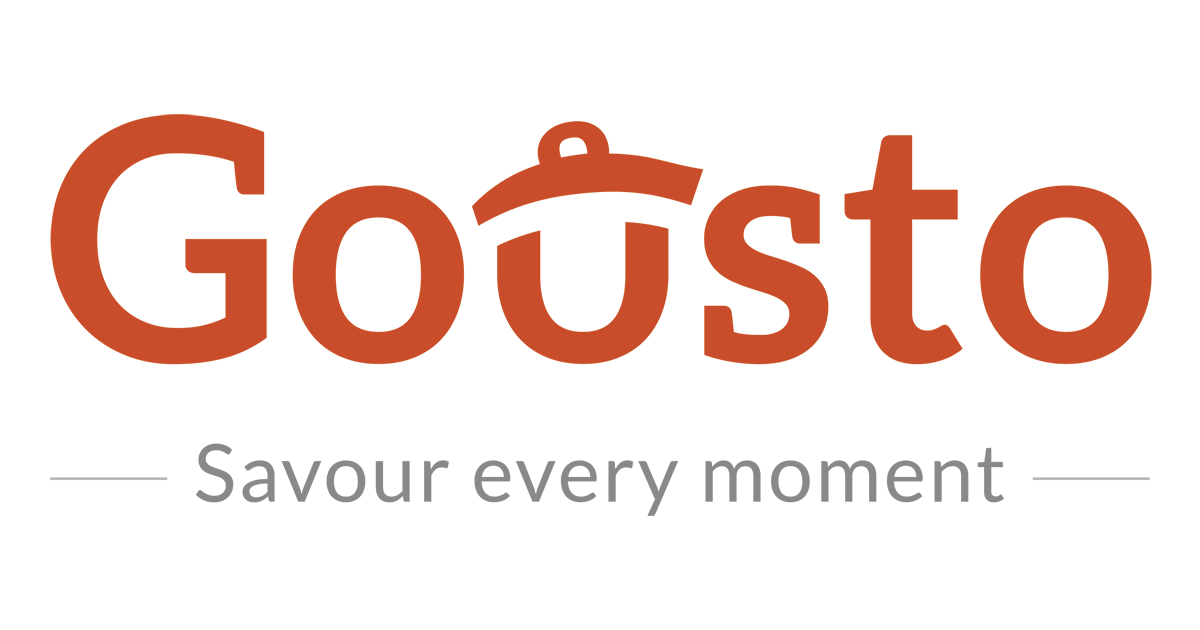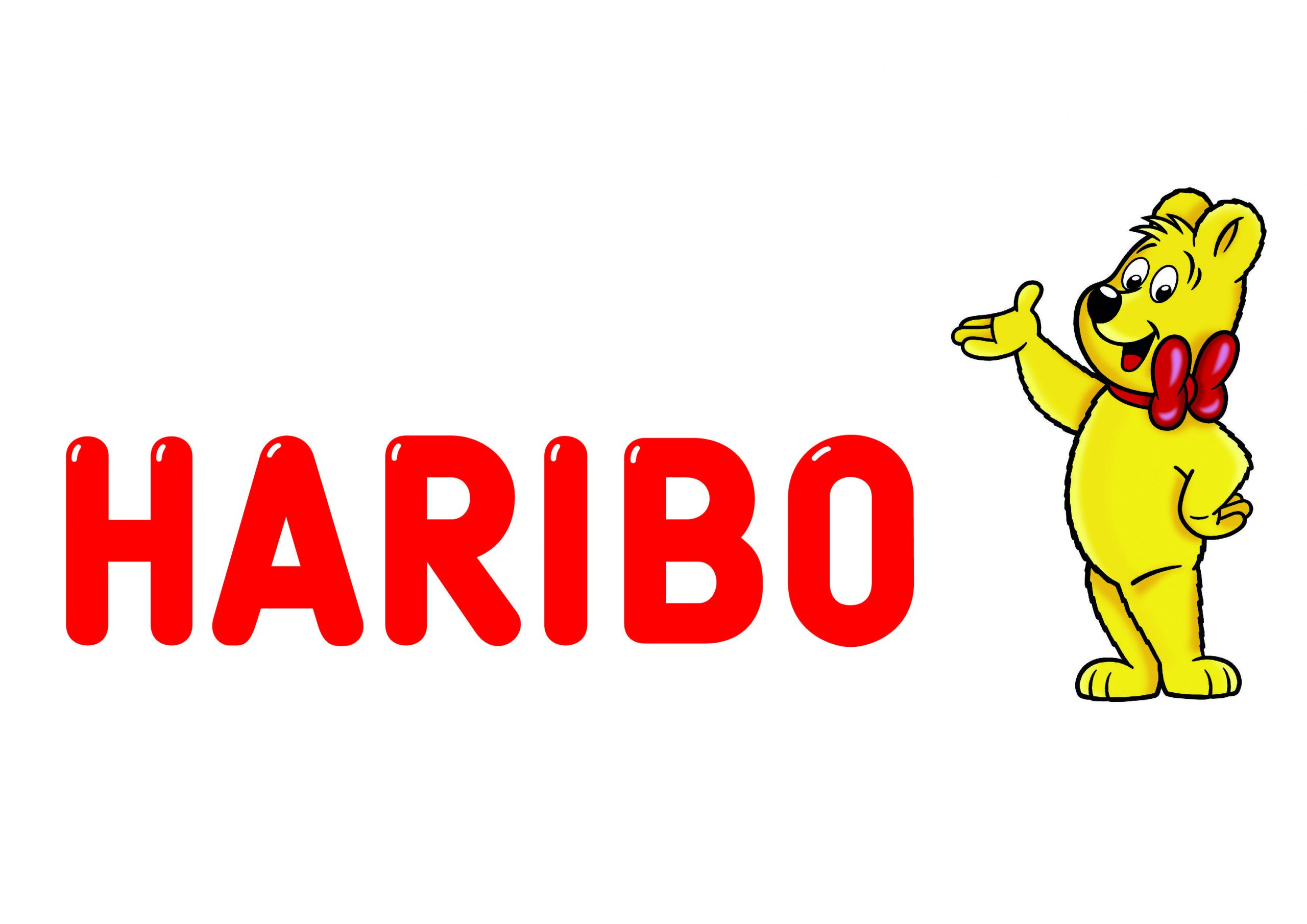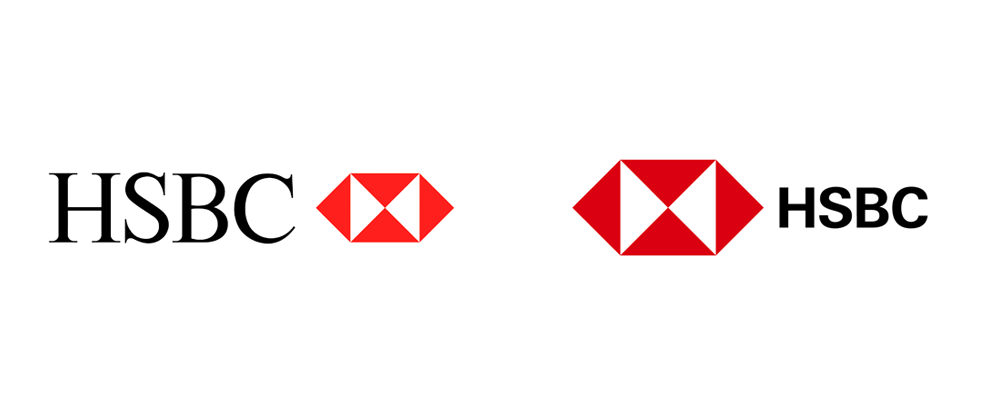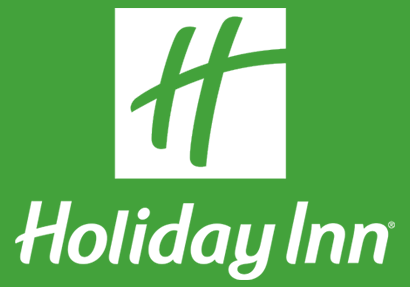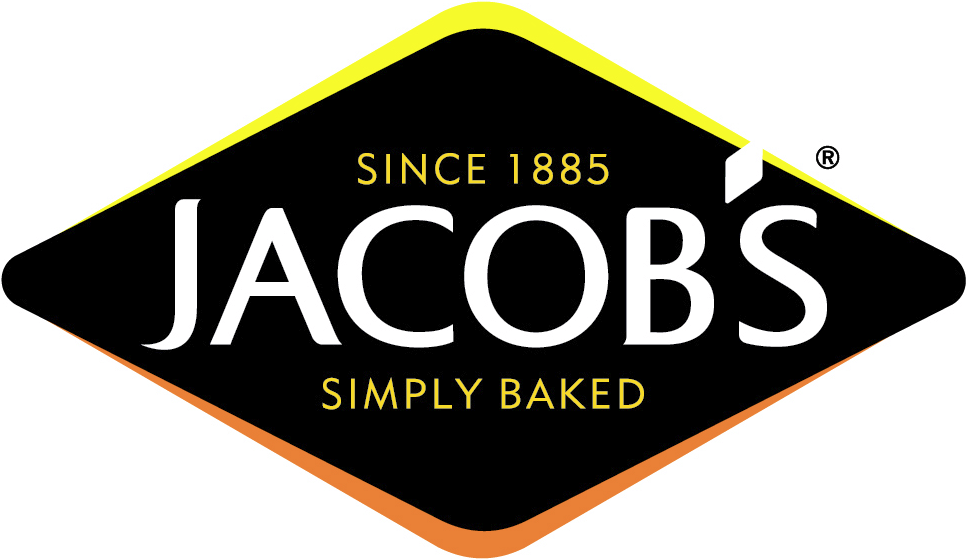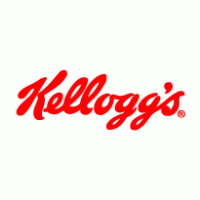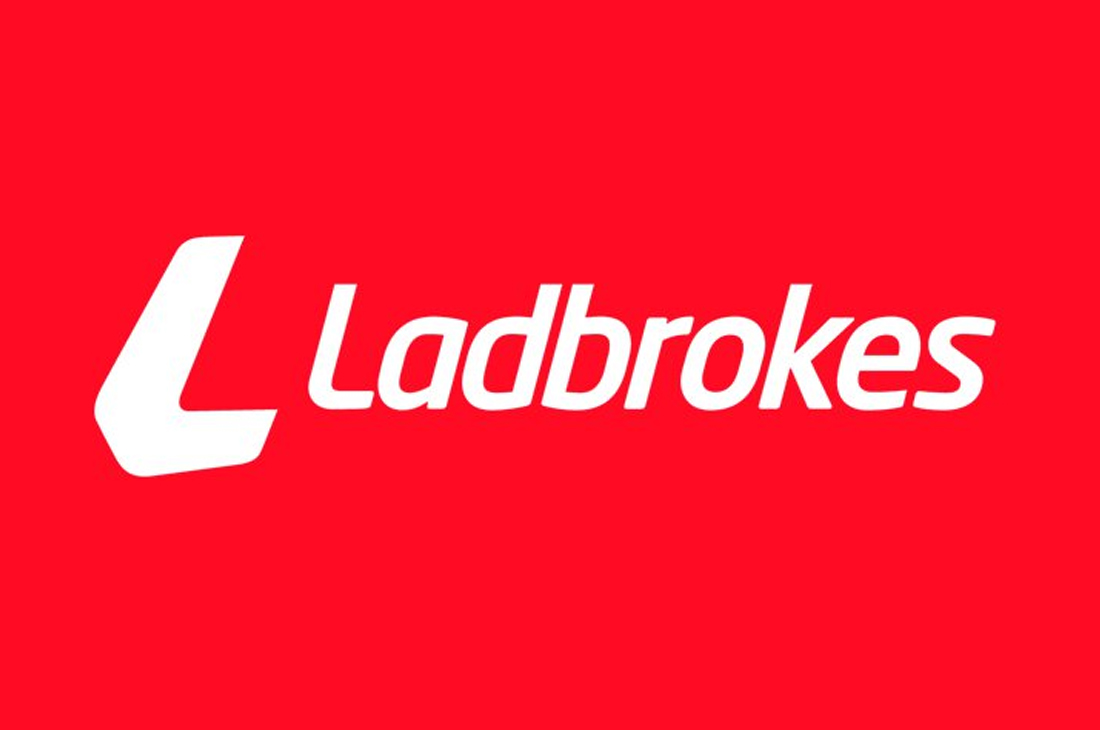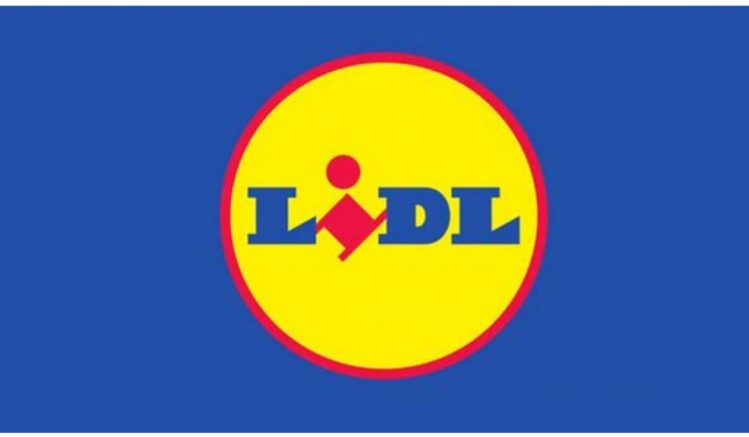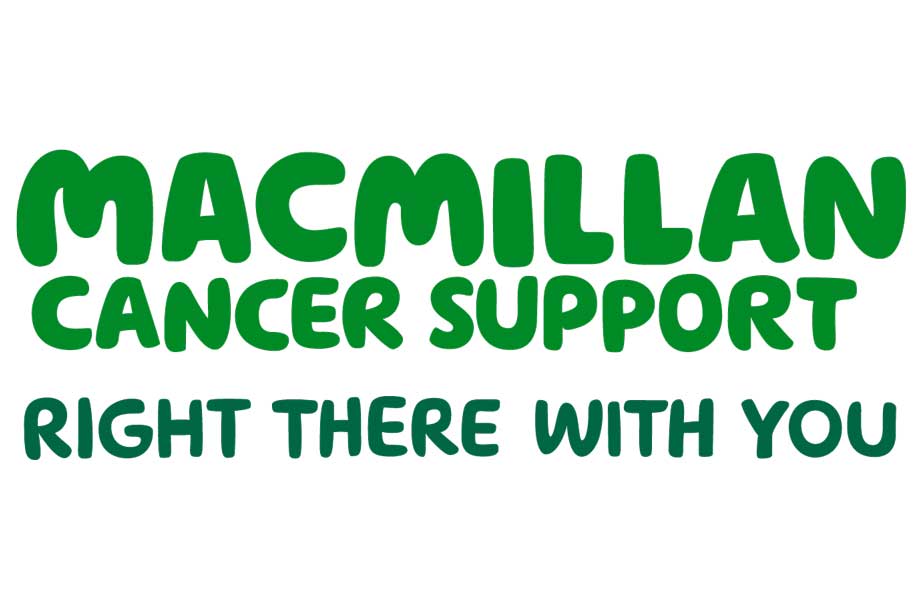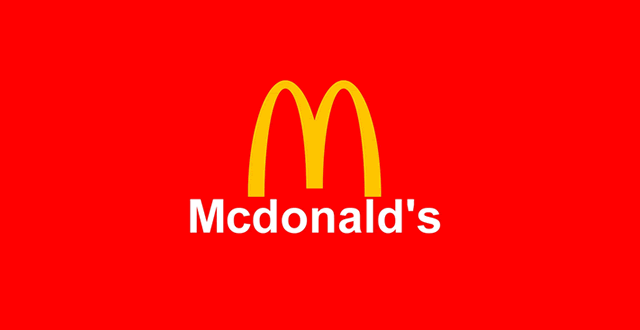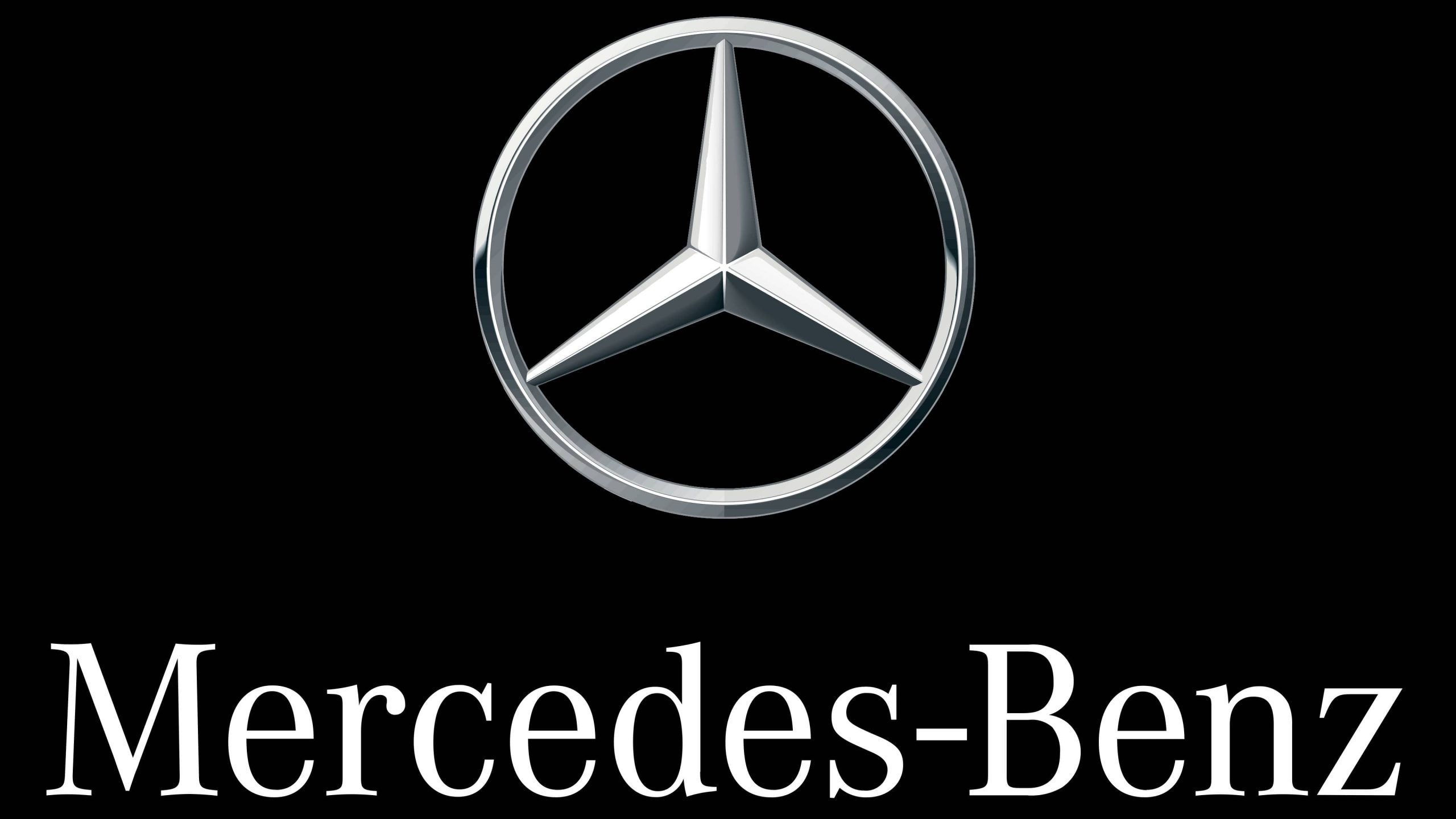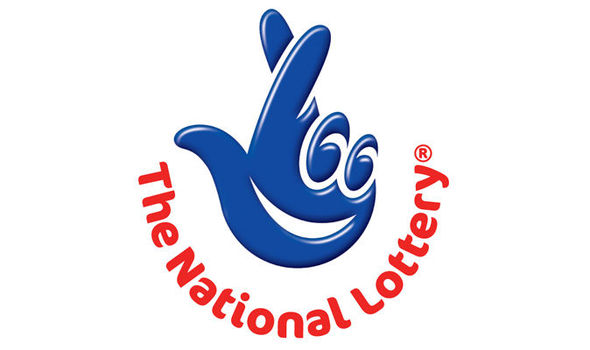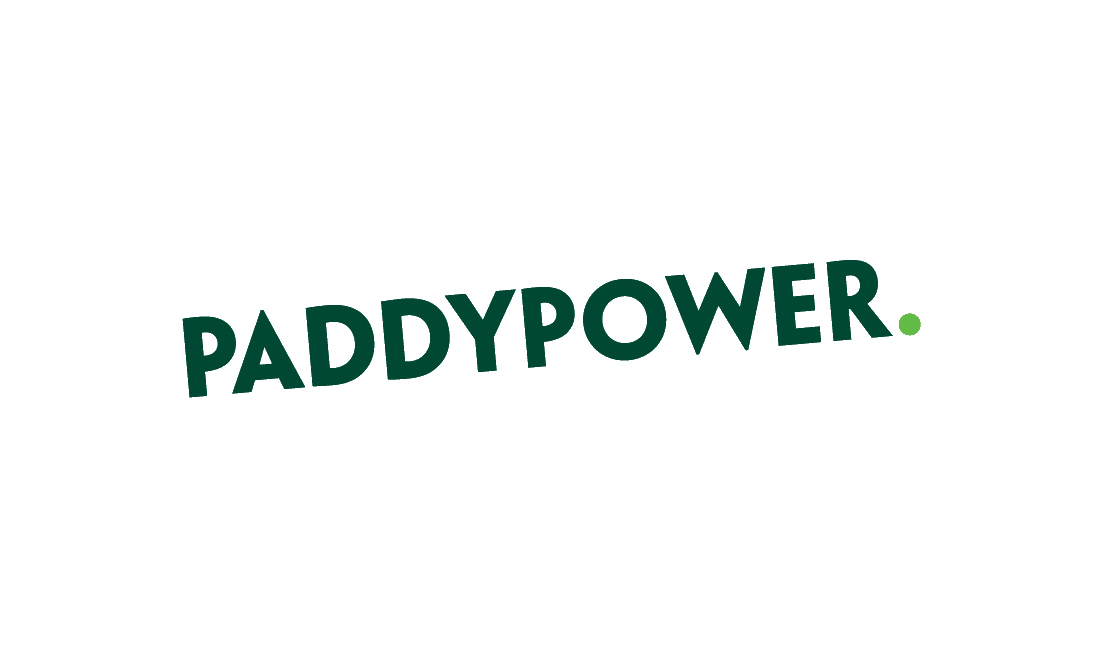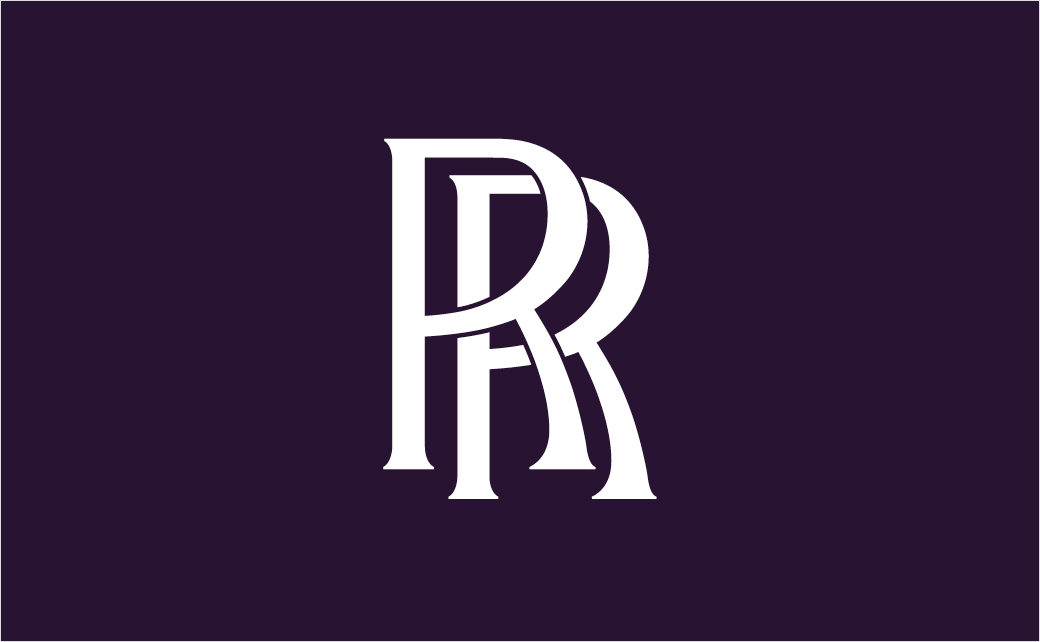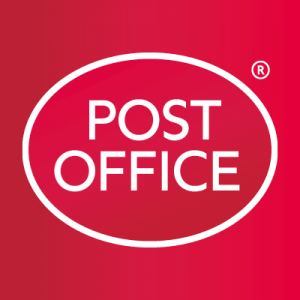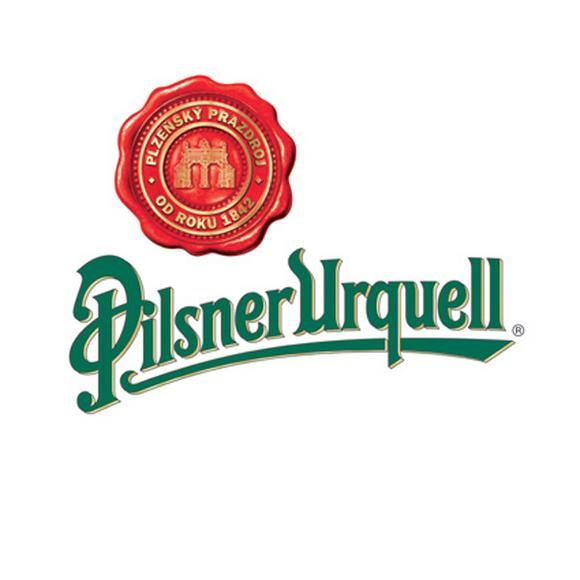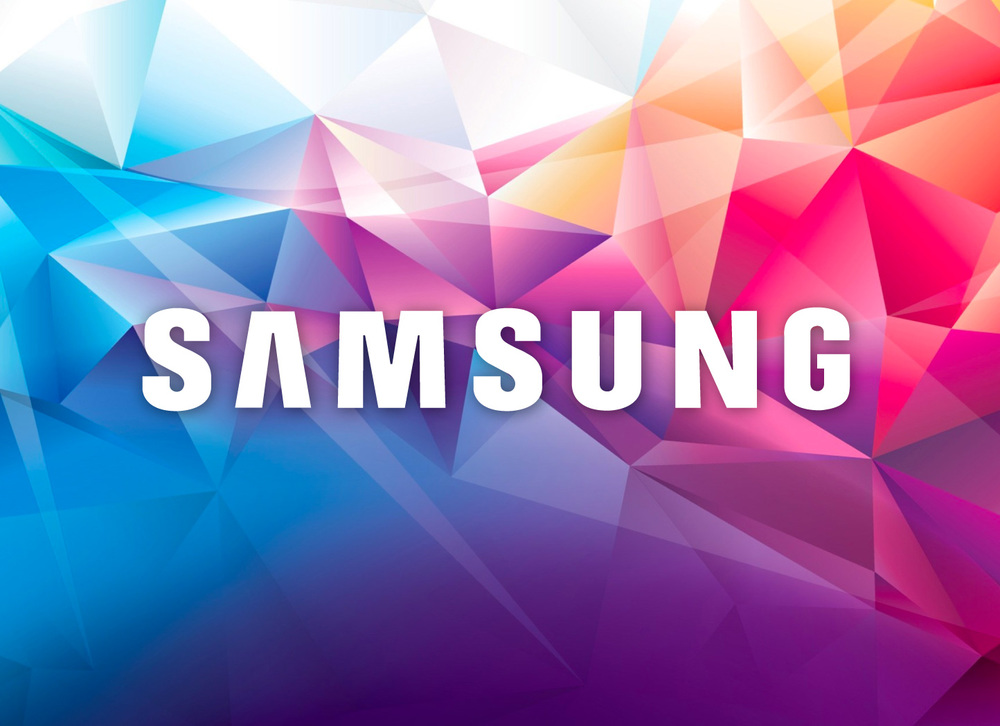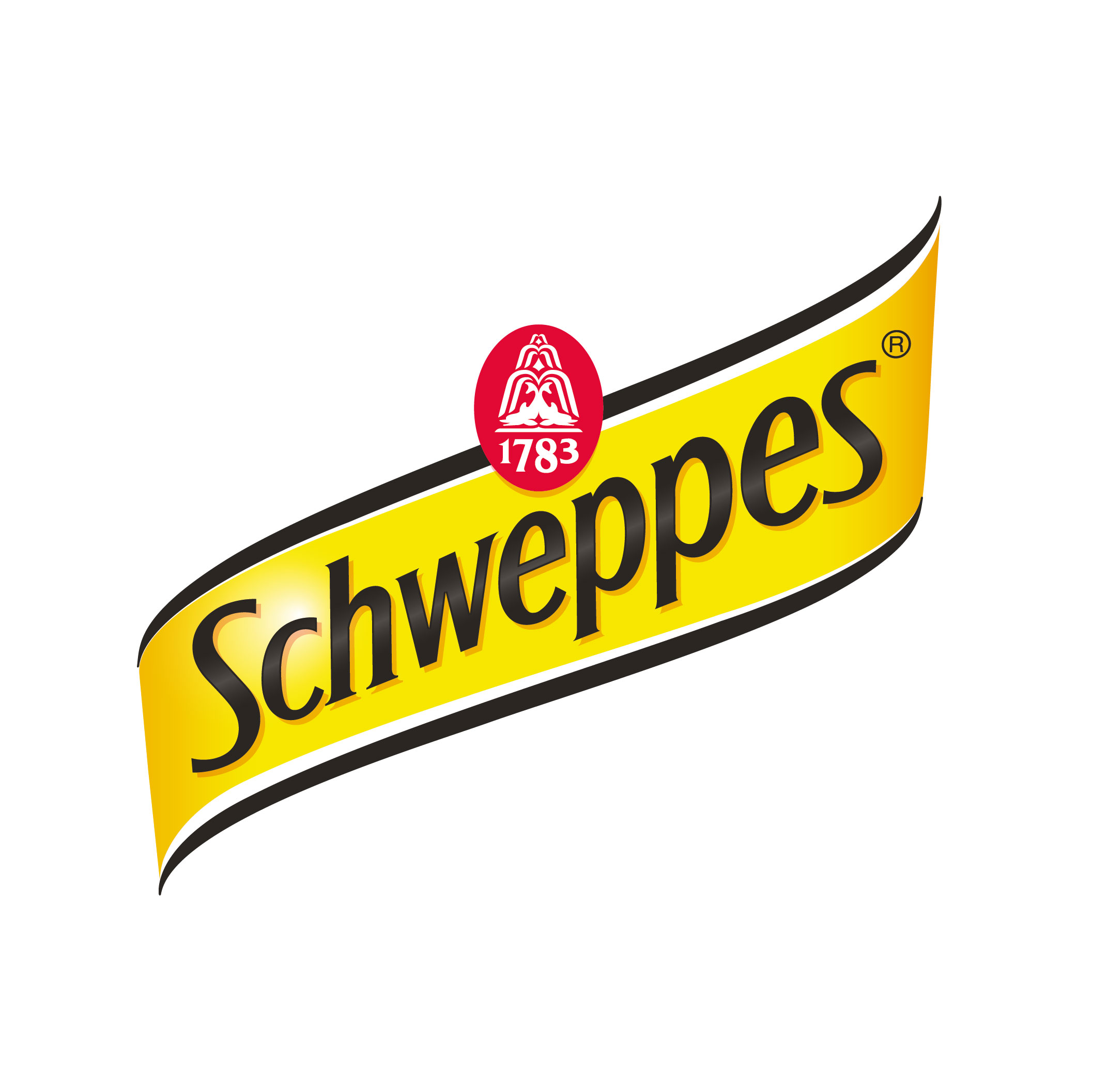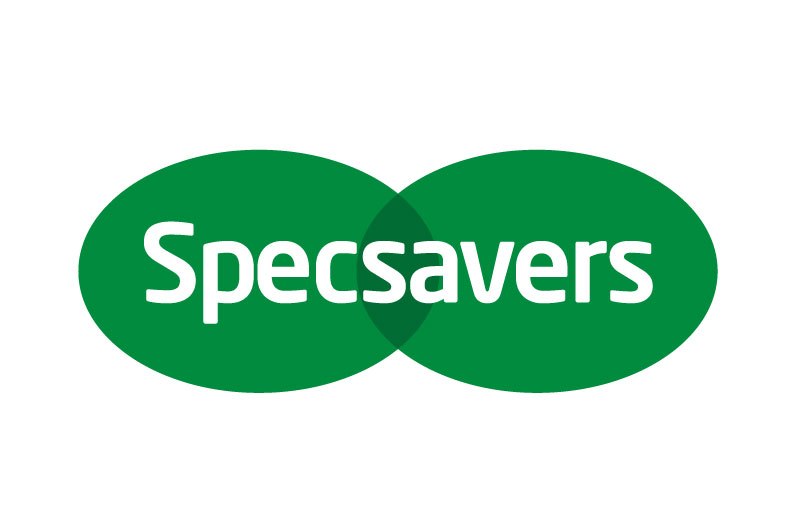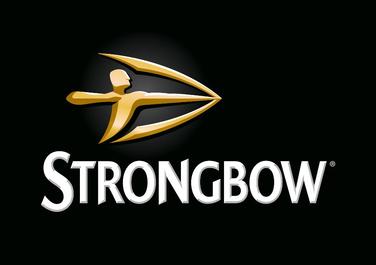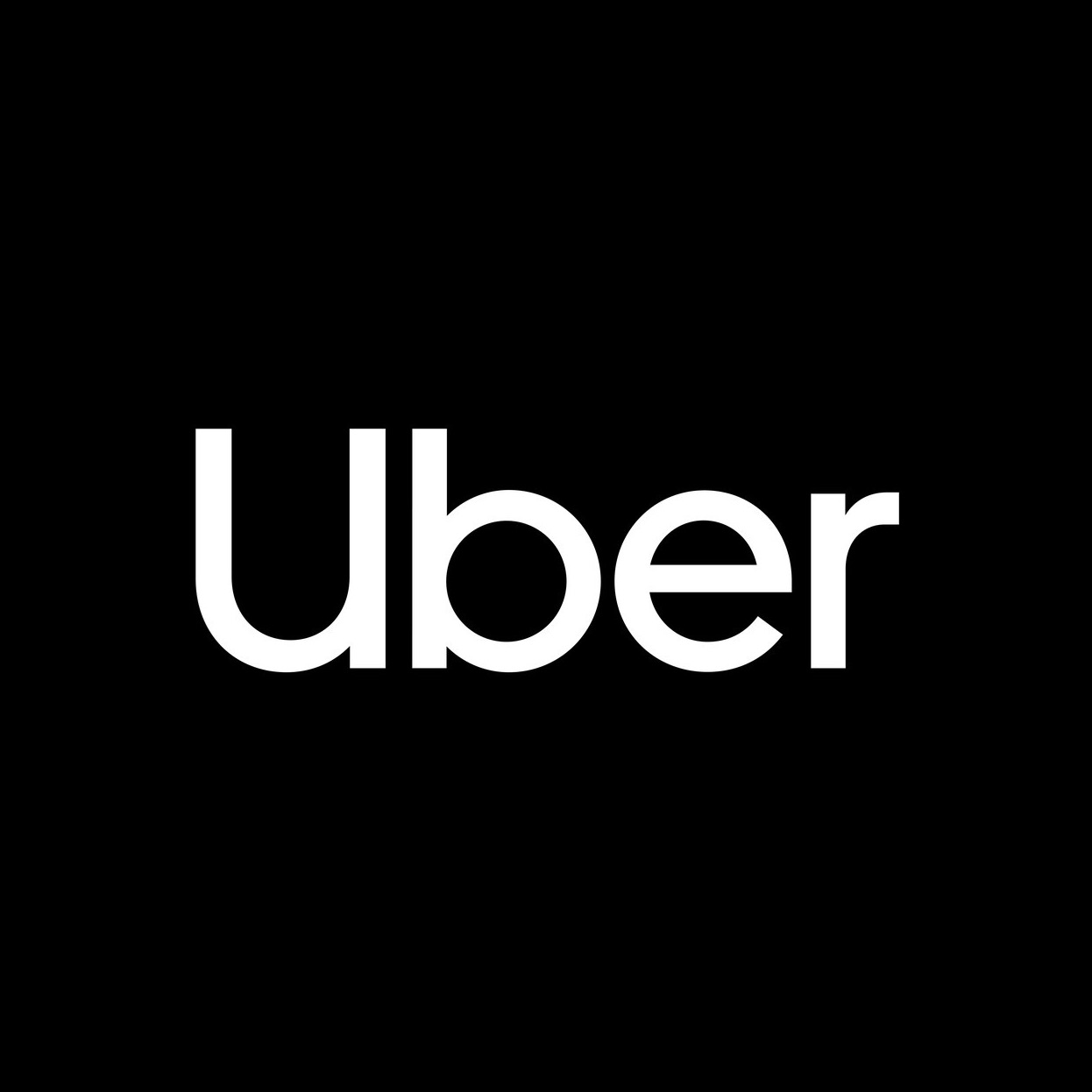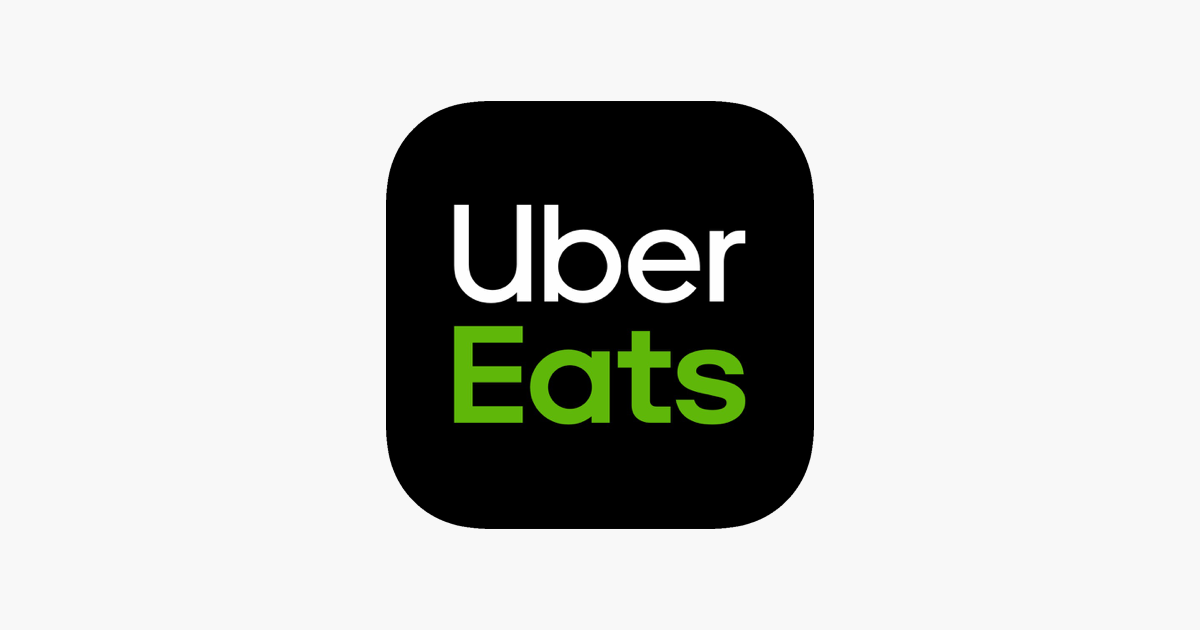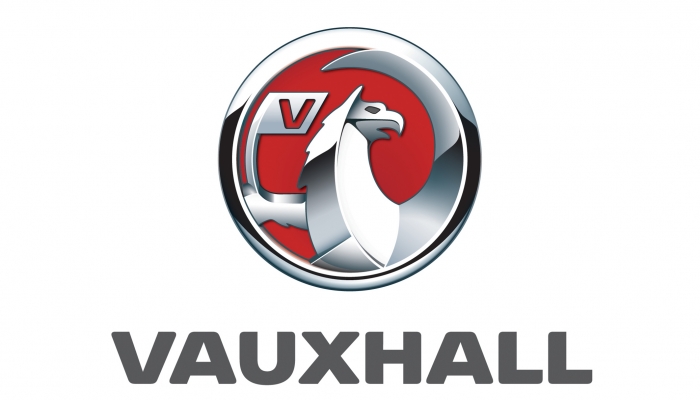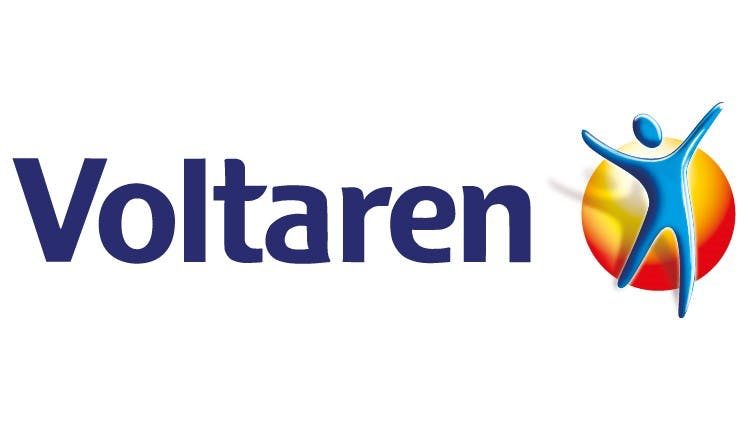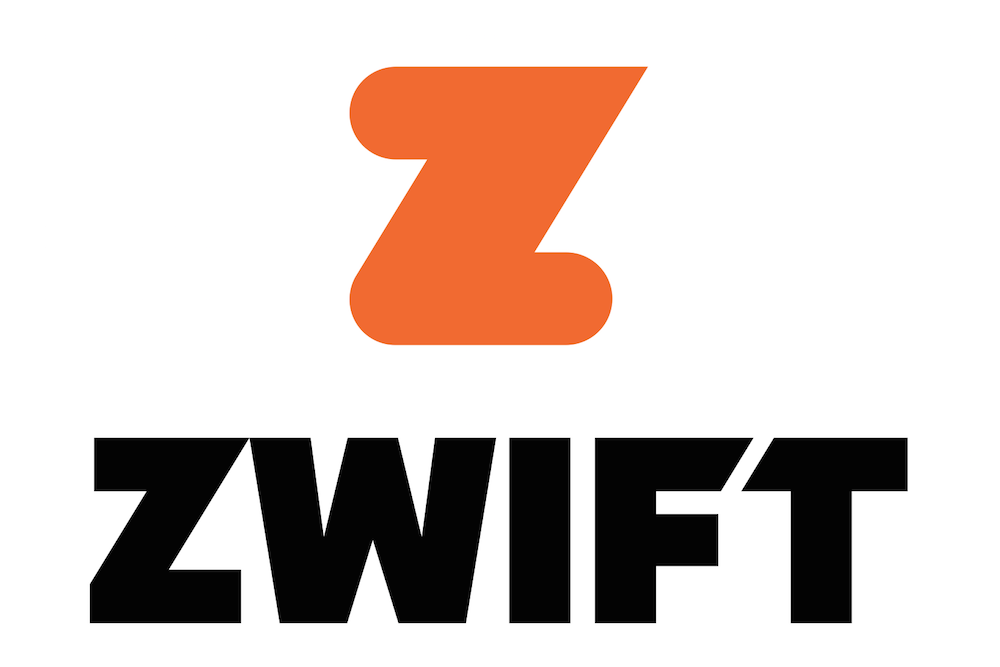 Contact Us